Revolution Creative Group, in collaboration with Zephyr PR, was engaged to manage the launch of Carafe Wine's debut Gold Coast venue – a first of its kind sustainable wine bar and brandy distillery.
Over a short two week period, Zephyr PR orchestrated a VIP launch event attended by the Mayor, as well as a local media campaign. Revolution captured high-quality photography and videography throughout the event. This included shooting and facilitating interviews with the Lord Mayor and key stakeholders.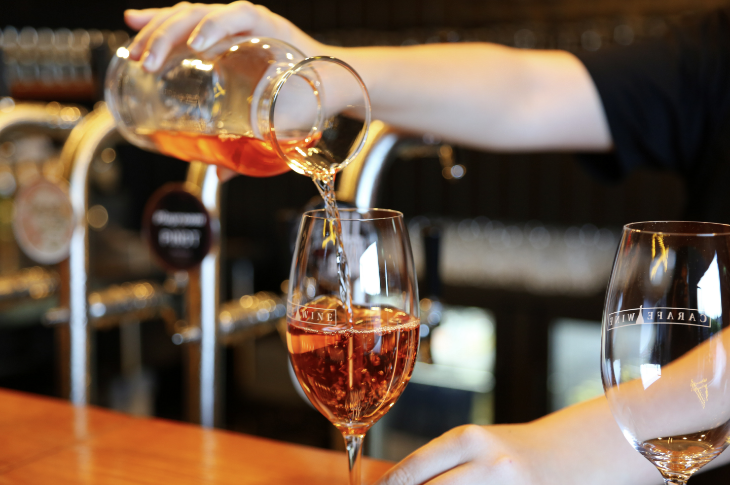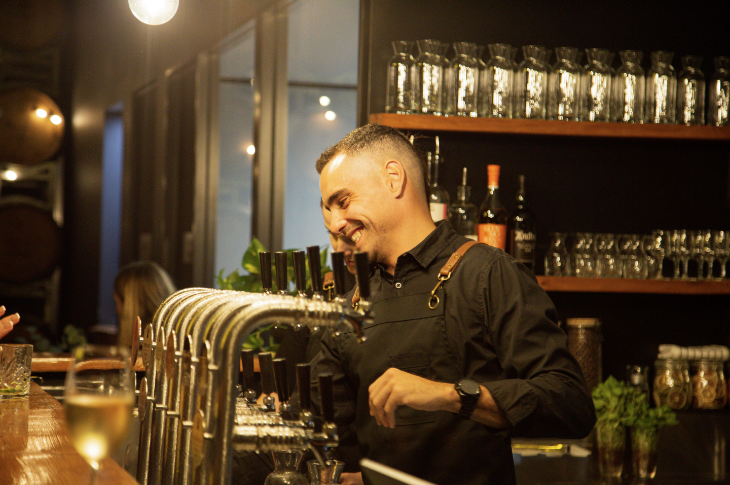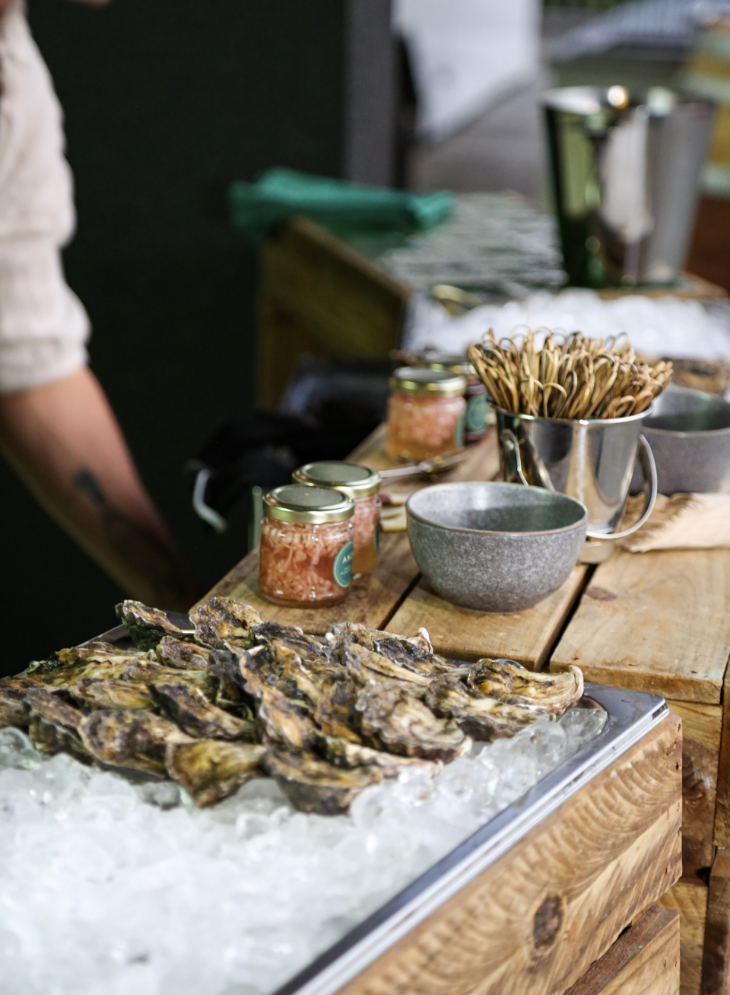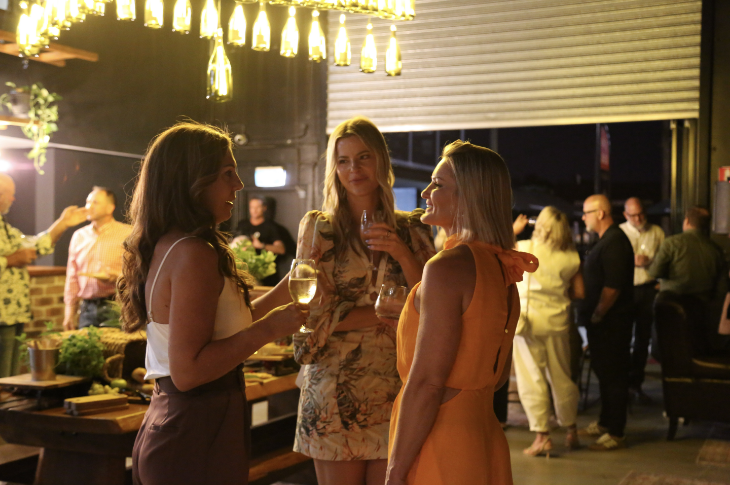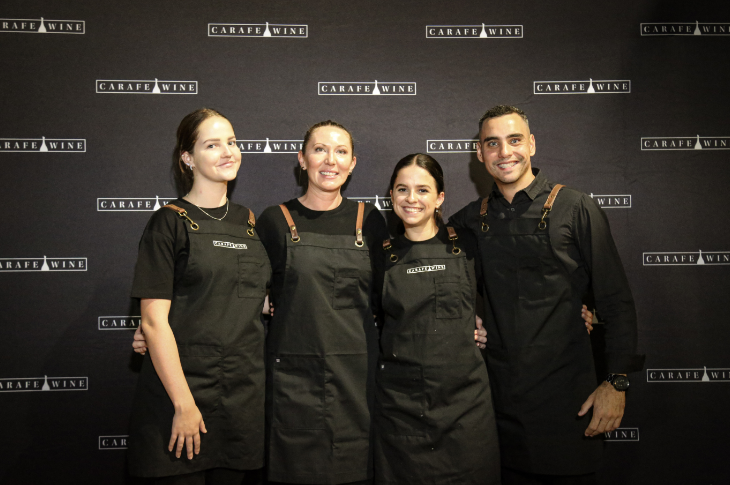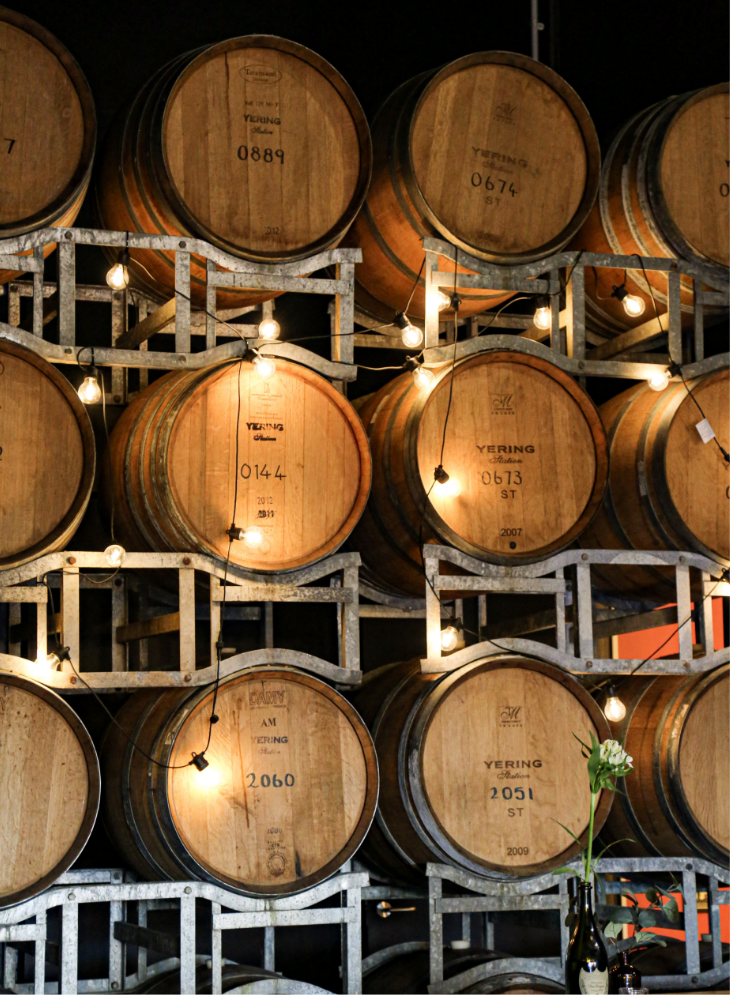 The Carafe Wine venue launch event successfully generated significant buzz and created a strong brand presence.
The collaboration between Revolution Creative Group and Zephyr PR resulted in a prime time TV feature, national News Corp syndication and features in key lifestyle publications. The content also formed the basis of Carafe Wine's ongoing marketing strategy.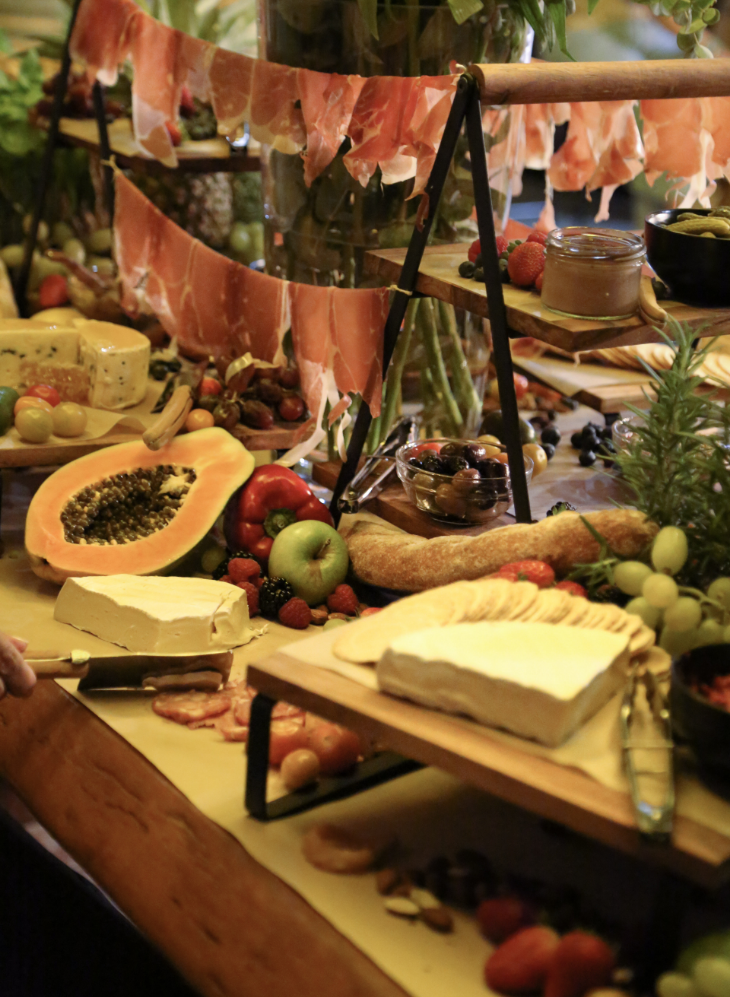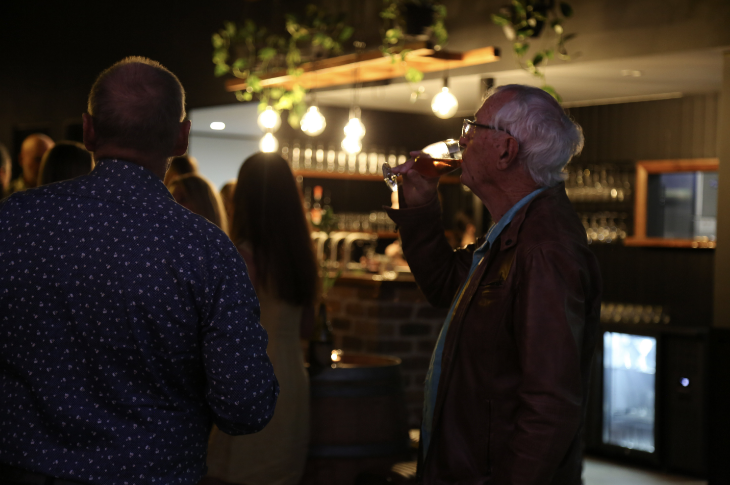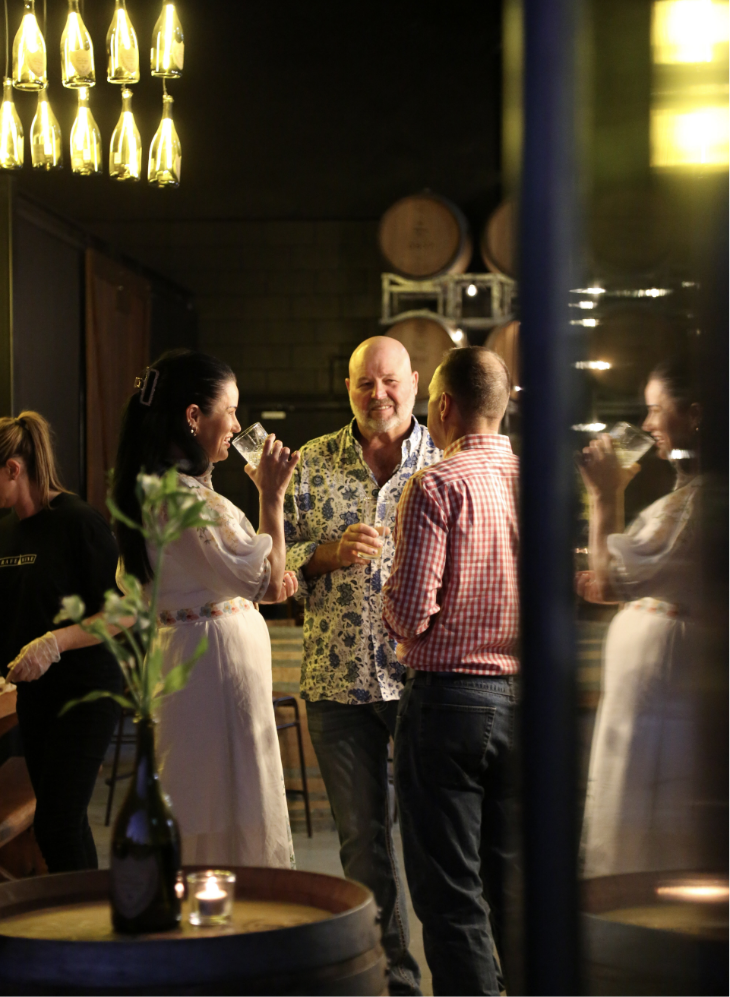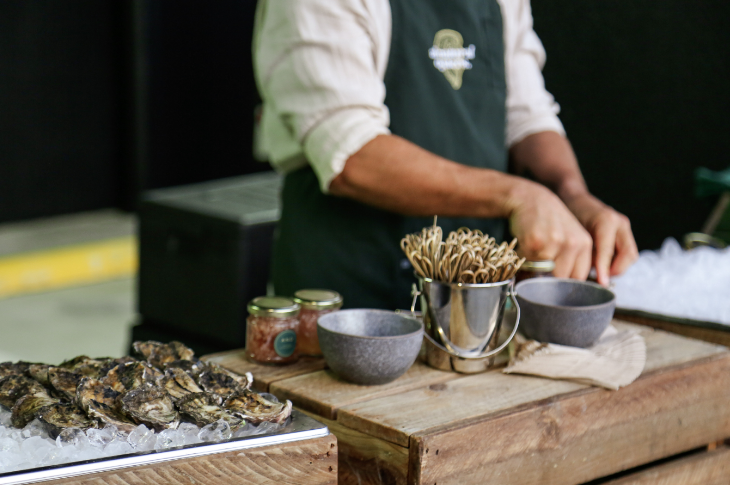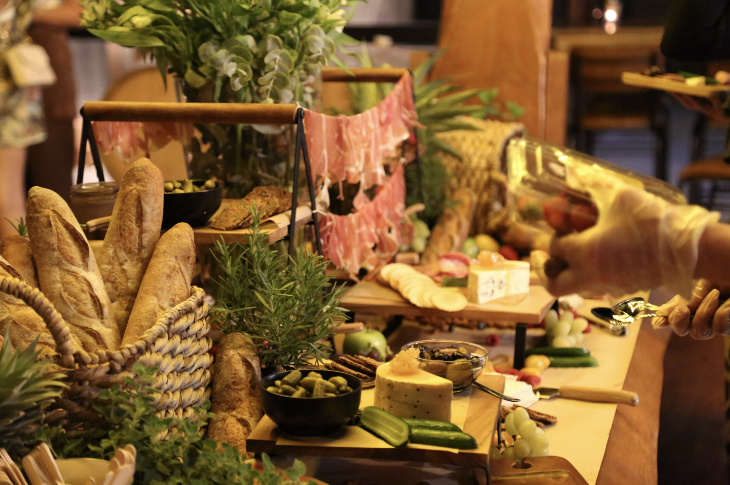 "The most important aspect for CW was feeling confident through clear communication and value. The team provided us with everything that we had asked and hoped for our Carafe Wines opening event. We highly recommend Zephyr PR and will be using them for all events in the future."
-Archie & Belinda
Founders Carafe Wine