Harness Master Wiring Systems (HMWS) partnered with Revolution Creative Group to enhance their digital presence and drive brand awareness, trust, and engagement.
The main objectives of the marketing campaign were to solidify content pillars, create a cohesive content strategy, increase awareness of HMWS's services, and to optimise SEO. Through a comprehensive approach, Revolution Creative Group aimed to impact sales, solidify brand message, increase digital footprint, and contribute to the global growth of HMWS.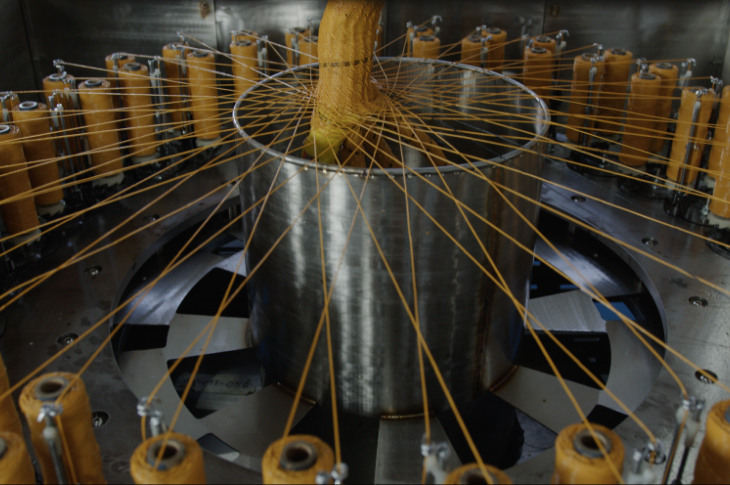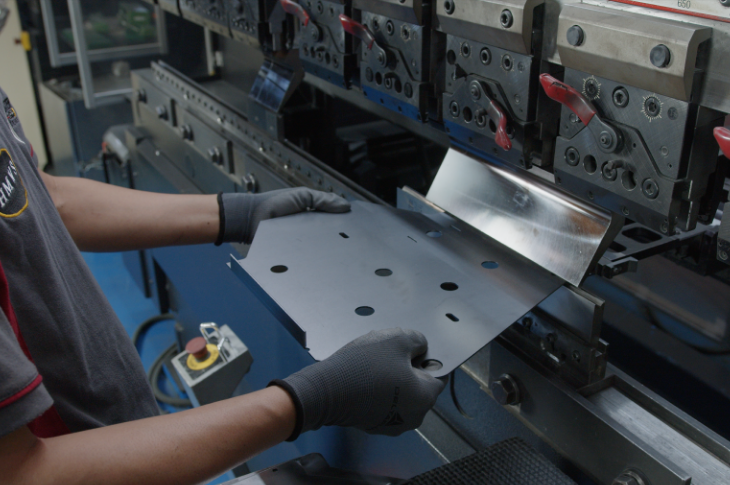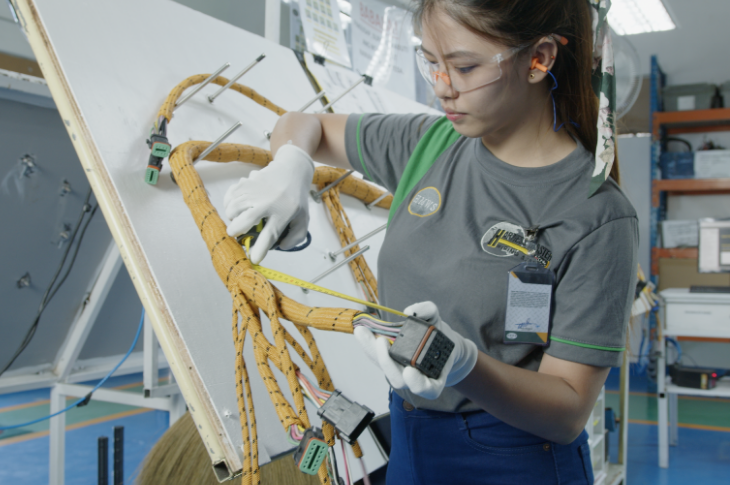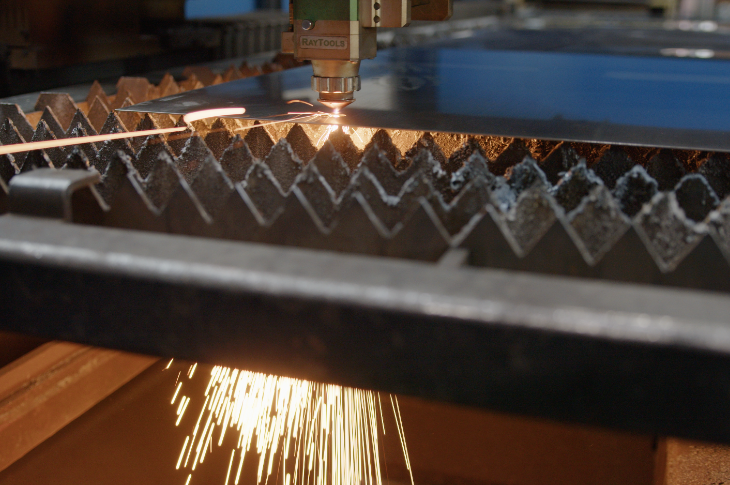 The marketing challenge faced by HMWS was to establish a strong digital presence and effectively communicate their expertise and offerings to target audiences. They sought to build trust, social proof, and prime their audience for advocacy and conversion.
To execute the marketing campaign, Revolution Creative Group collaborated with HMWS and travelled to the Philippines in 2022. During the visit, they captured high-quality videography and photography footage of the HMWS factory, showcasing their operations and capabilities. This visual content would play a crucial role in the subsequent marketing efforts..