Zuii Organics is an Australian owned cosmetics company known for its commitment to producing high-quality organic and natural beauty products.
Revolution Creative was engaged by Zuii to devise a functional and visually appealing ecommerce website reflective of the brand's eco-conscious values. Revolution successfully delivered an engaging, user friendly website that sells a range of makeup, tanning products and personal care items.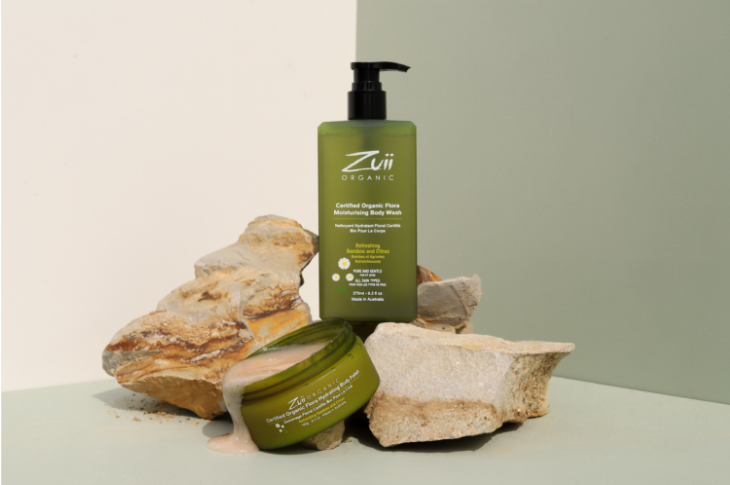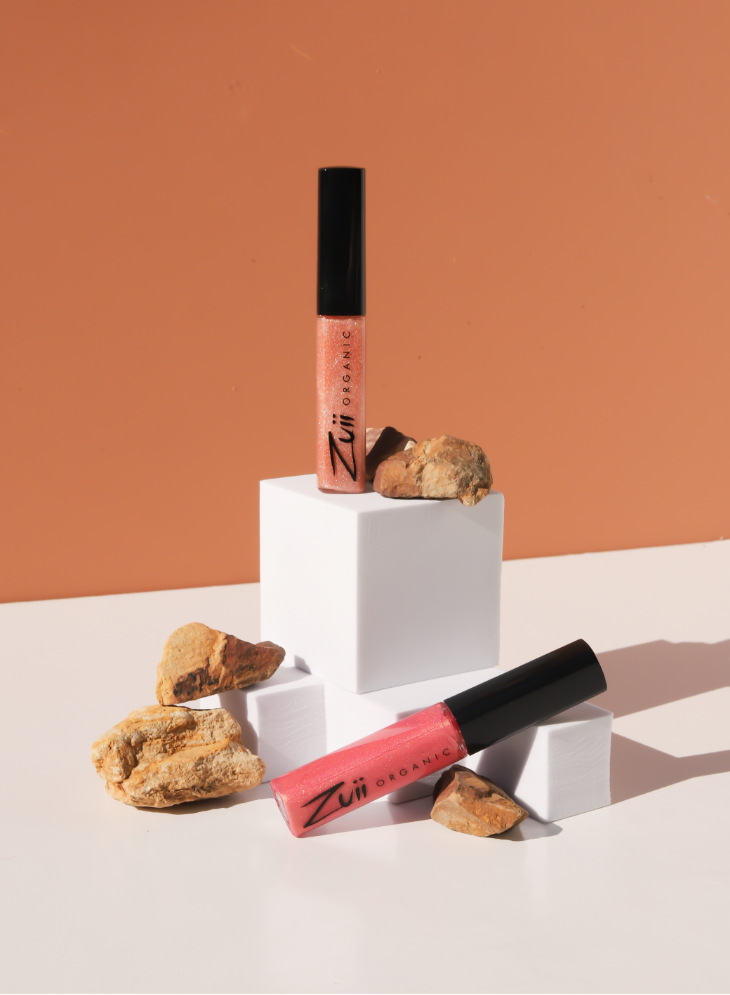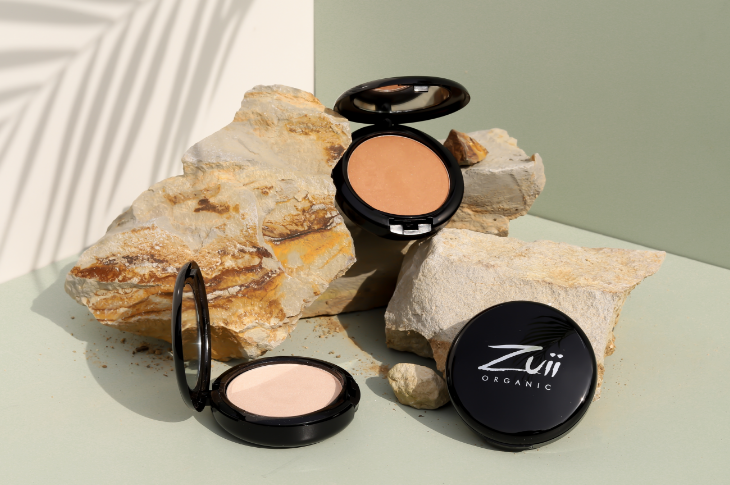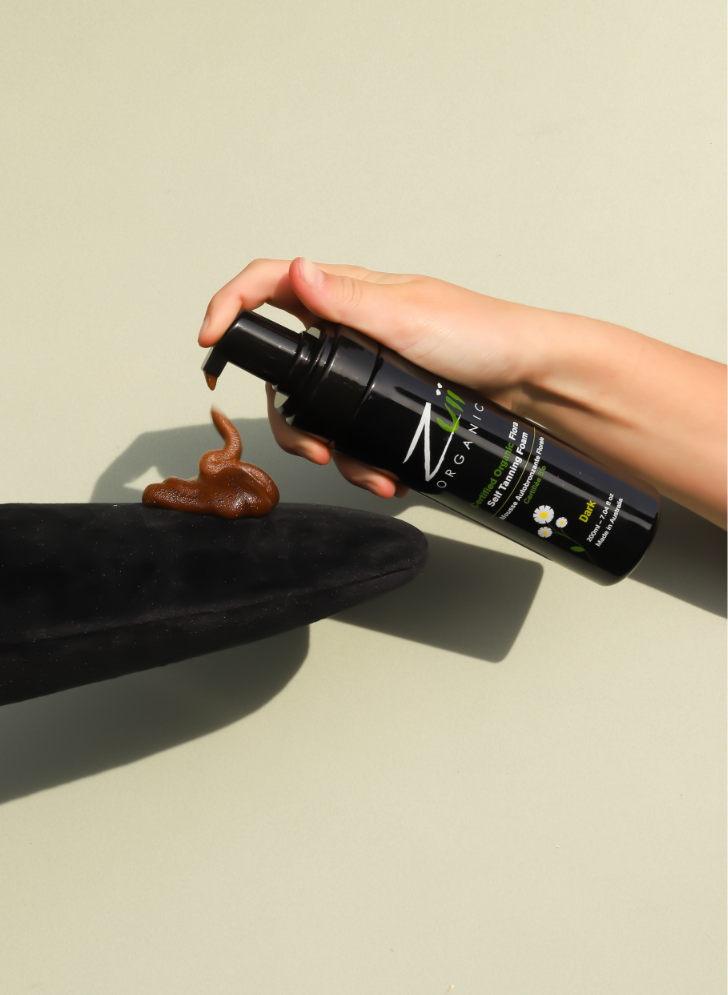 In addition to website development, Revolution Creative Group undertook product photography to enhance content and marketing efforts.
The team used organic materials and colours reflective of Zuii's clean and green ethos, capturing stunning images that effectively conveyed the brand's values and visually represented the quality of their products. This product photography contributed to creating compelling visuals for website content and various marketing channels, further promoting Zuii's organic beauty offerings.